My name is Bayden Woodland-Bird
I'm a hobbyist and proud amateur. Game development has been a lifelong passion for me, and something I am genuinely happy to do for fun.



I find time to work on game development in bits and pieces and am a strong believer in following one's passions. I have many projects underway and am excited to continue developing them piece by piece!
Feel free to reach out to discuss games, developing, and creativity in general.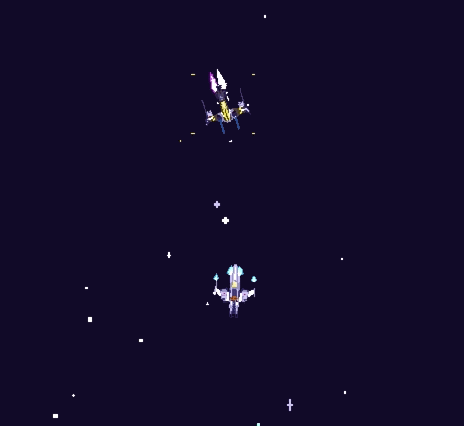 For more of my creative endeavours, go to https://baydenwoodland.bio.link/